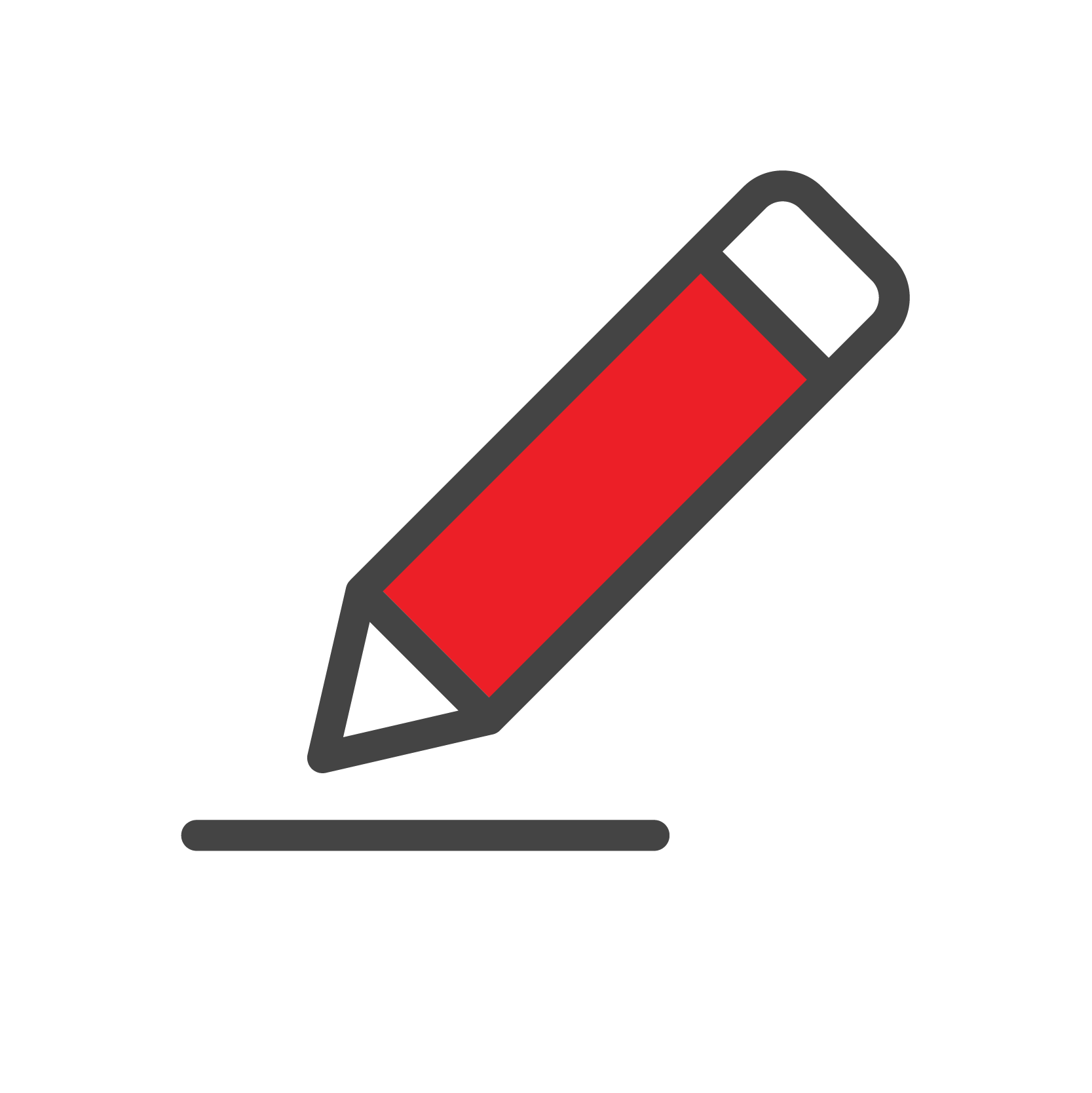 Write
We offer both print and digital publishing.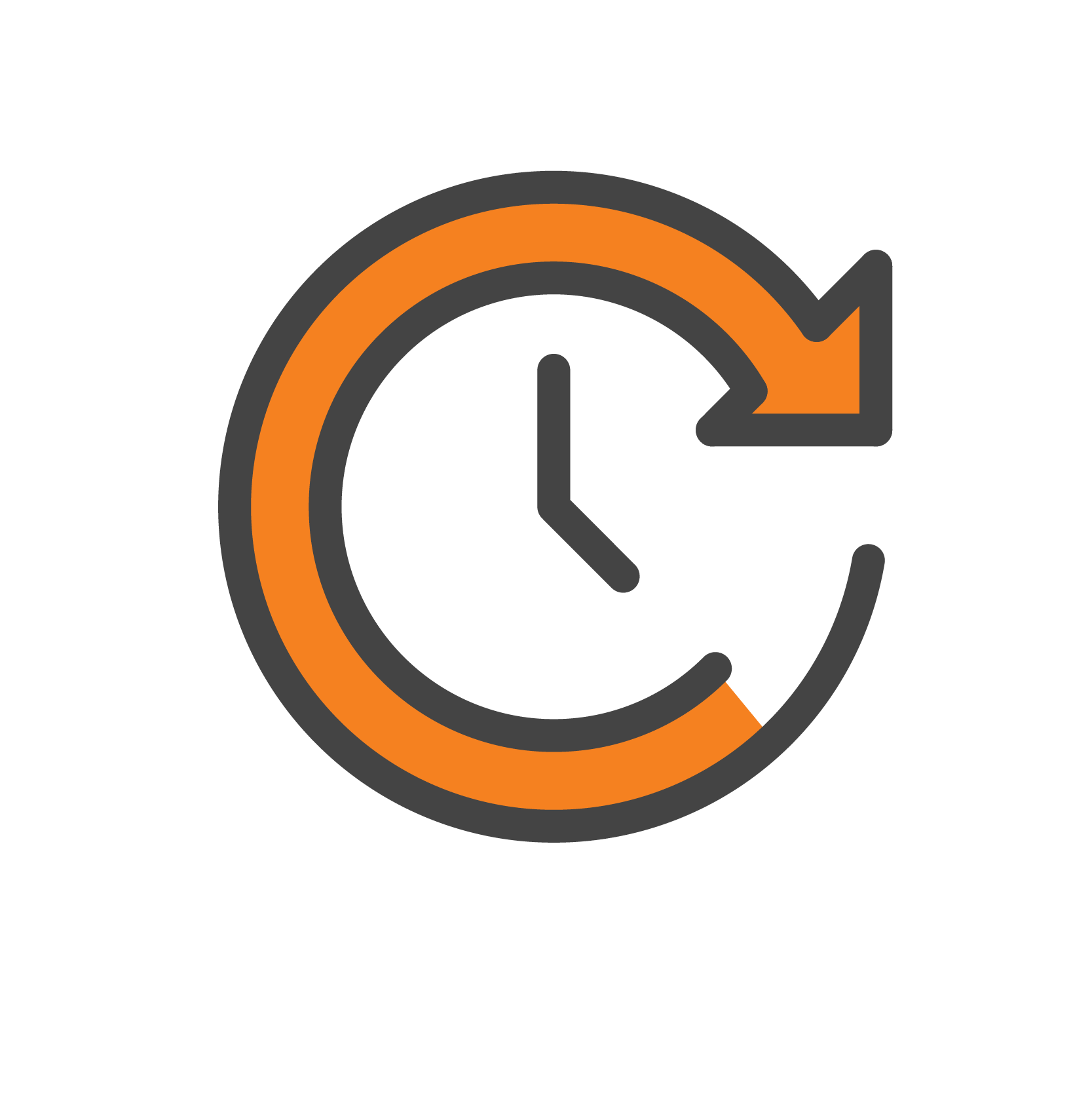 Price
Timeline
We'll listen to your goals and identify a solution that's right for you.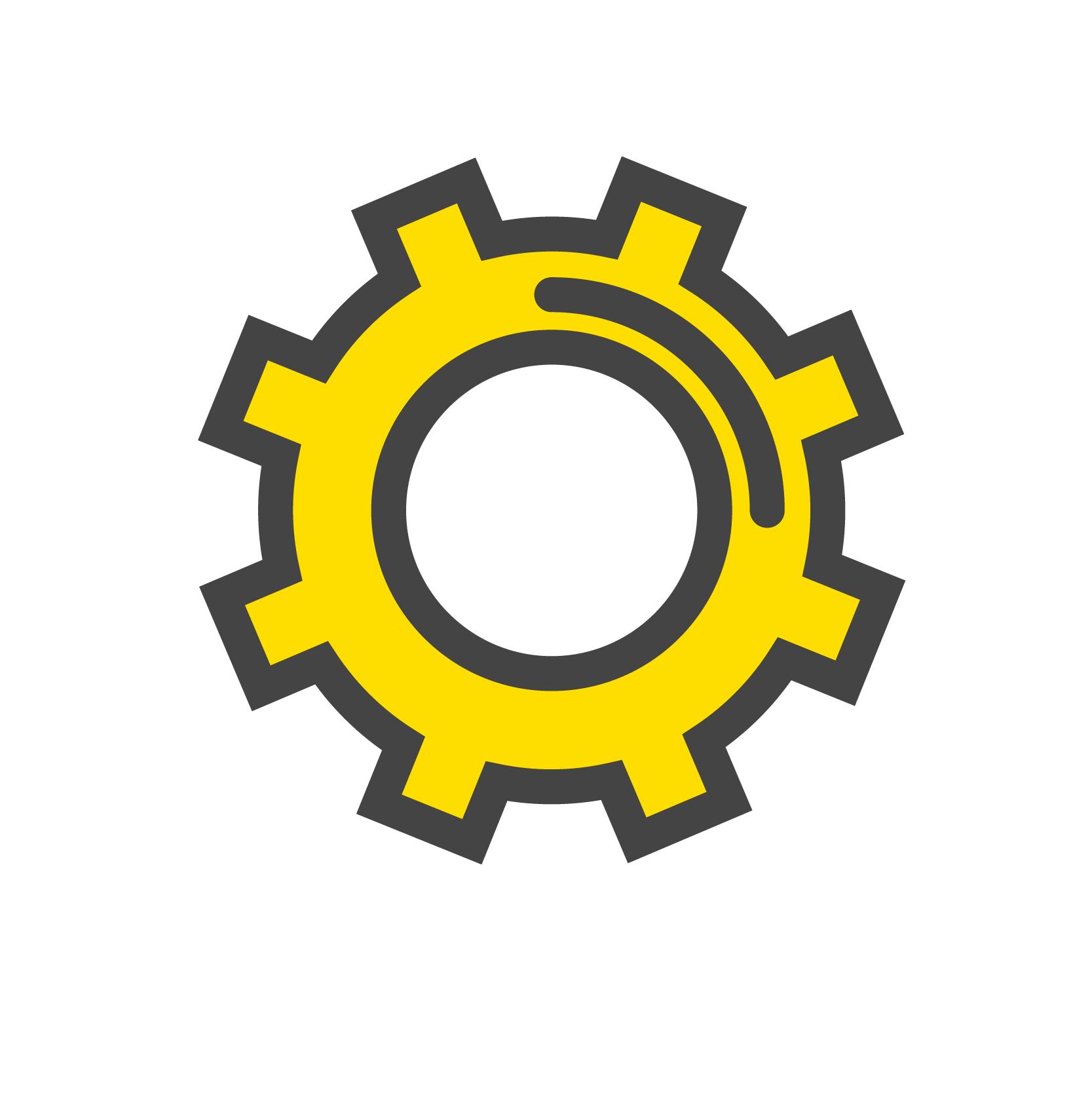 Development
Select from our cover designs and images.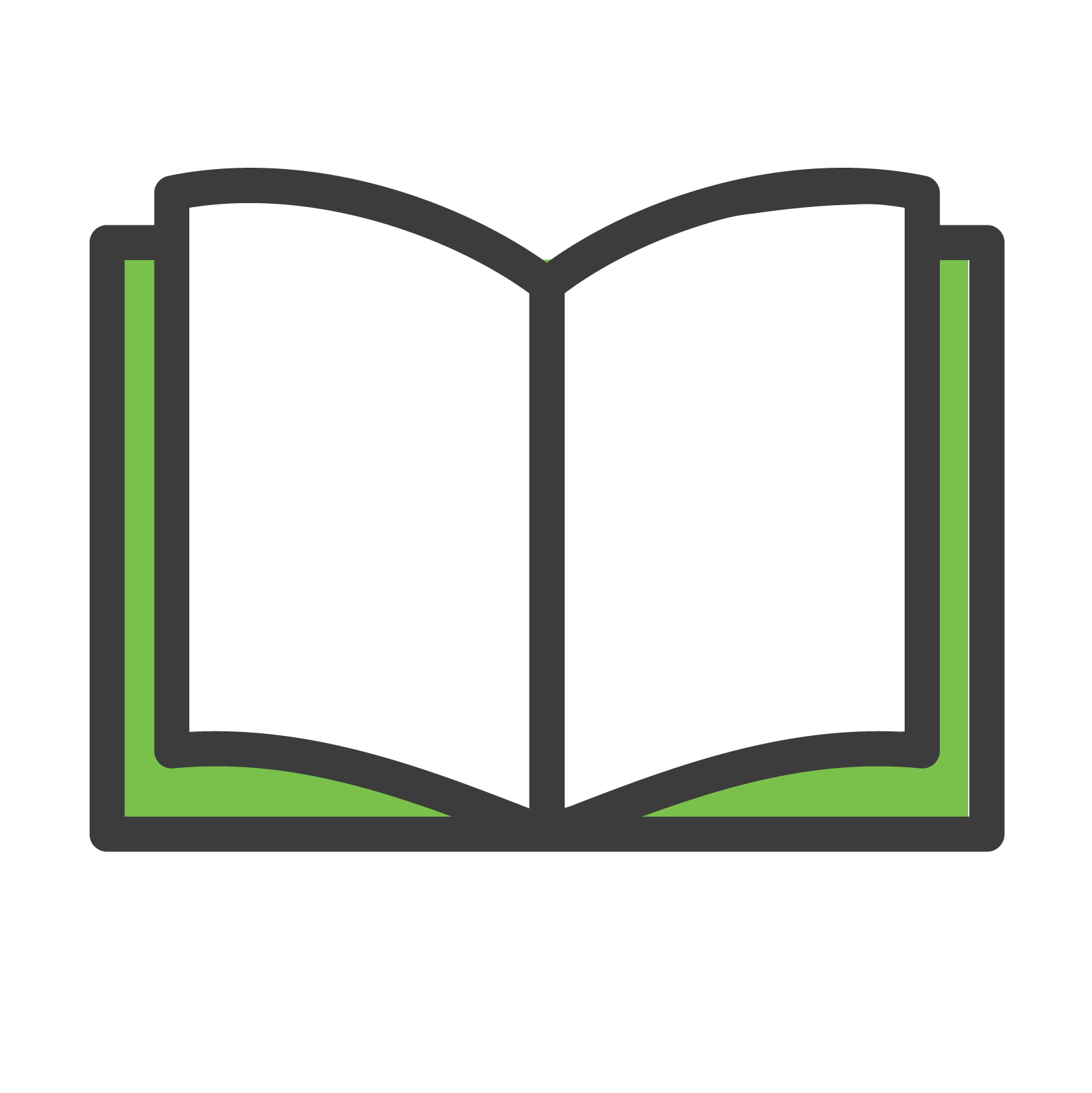 Published!
Your hot-off-the-presses title is ready to see the world.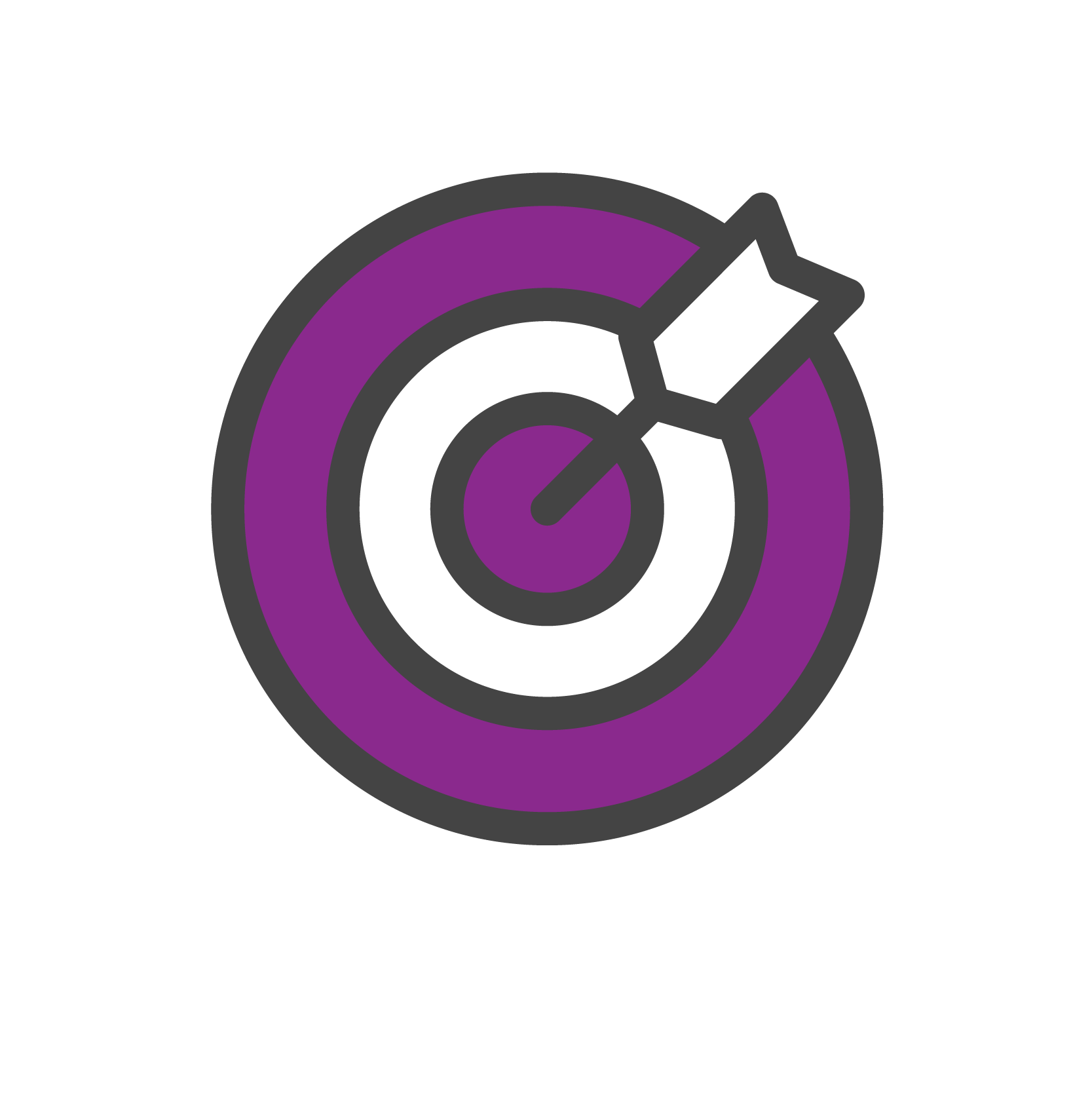 Marketing
Ready to shout your book from the rooftops? We can advise on a strategy so you spend your time in the right spaces and places.